Worlds' Smallest & Thinnest Mobile IoT Connectivity Solution
Now Available through Verizon's ThingSpace IoT Accelerator Program at $6.50 from Sequans and Skyworks
The Second Generation of Monarch
The World's Most Advanced LTE-M / NB-IoT Chip Platform
Fully Forward-compatible with Monarch – Up to 60% Improved Power Consumption – Integrated Secure Element
Embedded iUICC – Embedded GNSS – Embedded MCU – IoT-Select for Dynamic Mode Selection
LTE for IoT
Sequans powers the Nimbelink Skywire Cat M1 Modem, LinkLabs Cat M1 Sensor Suite, Encore Networks M Class Router, and more.
Learn About LTE for IoT
Global Adoption
World leading module makers choose Monarch LTE Cat M1/NB1 –
Fibocom, Foxconn, Gemalto, Huawei, SIMCom, USI, WNC, Wisol and more.
Learn About Monarch
LTE for Broadband
Sequans powers the Verizon SmartHub, Verizon Jetpack, Comba Telecom CPE, Baicells Atom CPE, ZTEWelink Router, and more.
Learn About LTE for Broadband
LTE Chip Solutions for the Internet of Things
Monarch, along with Calliope and Colibri, comprise Sequans' StreamliteLTE family of products that Sequans invented to provide developers with LTE chipset technology to support the design of virtually any type of IoT device — from the highest performance LTE Broadcast dongle or M2M industrial router to the simplest, lowest power-consuming sensor, utility meter, or asset tracker.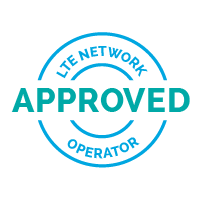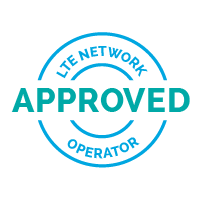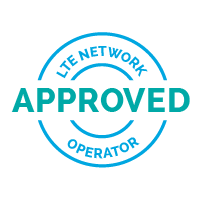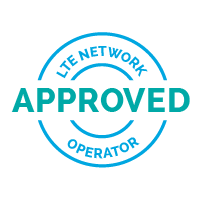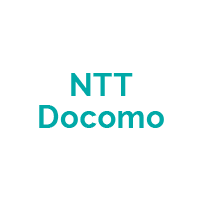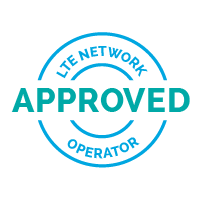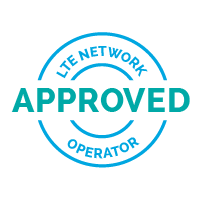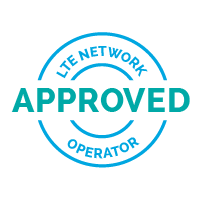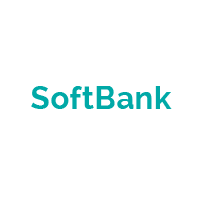 Monarch Recognized for IoT Innovation
Sequans' Monarch LTE Platform was named an IoT Innovations Award Winner by Connected World Magazine.