Leader in Cellular IoT Connectivity Solutions
CEO Interview — Partner Demos — MCU Partners — Use Case Videos — IoT Devices
All-in-One LTE-M Modem Component Certified by Verizon
Embedded antenna — Optional embedded GPS — Launch IoT Devices on Verizon in Minutes
Optimized for Broadband, Critical, & Massive IoT
Operator Certified — Portfolio Covers All Application Types — Buy Now Via Premier Distributors
The Second Generation of Monarch
The World's Most Advanced LTE-M / NB-IoT Chip Platform
5G/4G for Massive IoT
Sequans powers the OneLife Carewatch, the Inseego Consumer tracker, the Pebblebee Found IoT tracker, Geotab's G08, and more.
Learn About LTE for IoT
Global Adoption
World leading module makers choose Monarch LTE Cat M1/NB1 –
Fibocom, Foxconn, Gemalto, Huawei, SIMCom, USI, WNC, Wisol and more.
Learn About Monarch
5G/4G for Broadband/Critical IoT
Sequans powers the Verizon Jetpack and SmartHub, the Ravelin-G uE, Arris CPE, and more
Learn About LTE for Broadband
Chip & Module Solutions for Massive, Broadband and Critical IoT
Sequans provides IoT device makers 4G and 5G chip and module solutions  to support the design of virtually any type of IoT device — from the highest performance LTE Broadcast dongle or M2M industrial router to the simplest, lowest power-consuming sensor, utility meter, or asset tracker.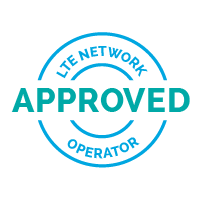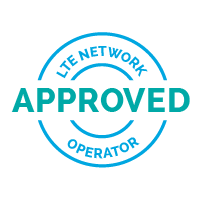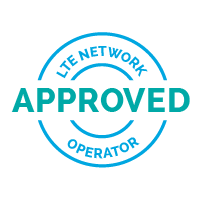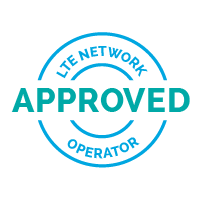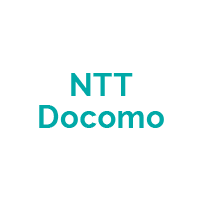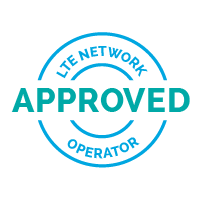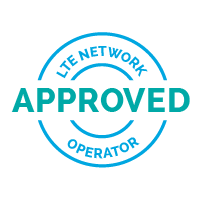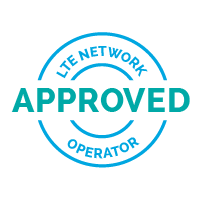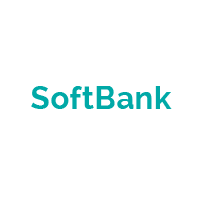 Monarch Go Recognized for IoT Innovation
Monarch Go Receives IoT Innovations 2020 Award