Sequans, Avnet, and Monarch Go
Monarch Go – A New LTE-M Modem Component
Monarch Go is a new and entirely unique LTE-M modem component that was recently introduced by Verizon and Sequans. Monarch Go is an all in one connectivity solution designed for and certified by Verizon. Avnet is now the exclusive distributor for Monarch Go, and Sequans and Avnet are collaborating on promoting this exciting new solution that allows IoT devices to go live on Verizon's network in just a matter of hours. There is nothing else like it in the world today.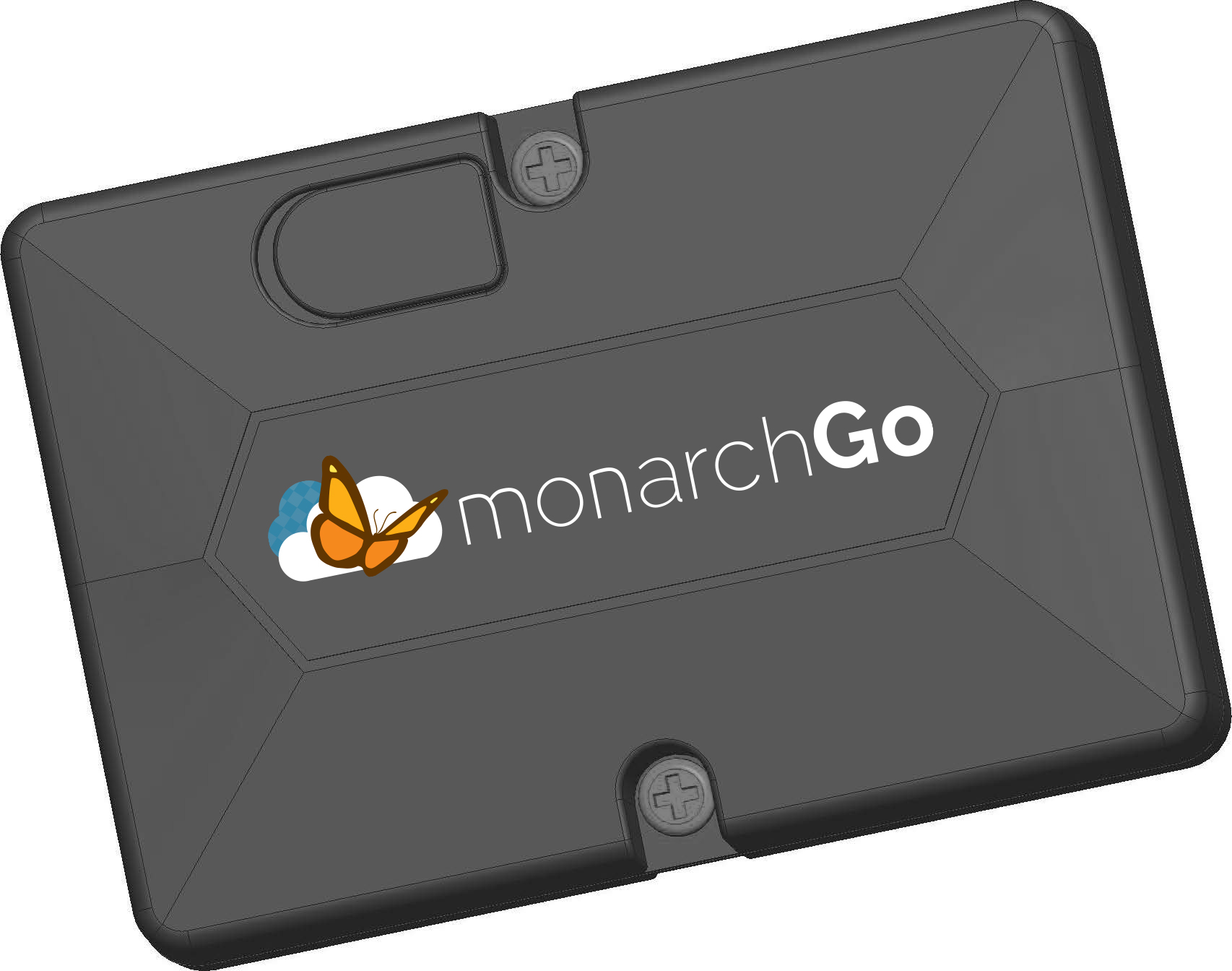 ---
The beauty of Monarch Go is that it comes with an integrated antenna, a Verizon data plan, and a pre-installed ThingSpace IoT SIM and offers device makers the lowest total cost of ownership and shortest possible route to market for new IoT devices launching on Verizon. Because Monarch Go comes already certified by Verizon as an end device, there is no need for device makers to do any further certification in the USA. Simply plug it in and go!
---
Sequans and Avnet have executed a distribution deal and Monarch Go is now available exclusively from Avnet. Please visit the Sequans/Monarch Go storefront by clicking on the button below.
VISIT THE AVNET STOREFRONT HERE
---
Earlier this Year at CES
Avnet conducted a very cool smart cities demo featuring Monarch Go connectivity. Using a clever model of a smart city and a simulated highway using slot cars on a track. Avnet's AI on the Avnet Ultra96, used image processing algorithms to detect and analyze the passing cars, sending meta data via the Sequans' Monarch Go-enabled LTE Cat-M cellular link to Avnet's IoTConnect cloud platform for remote monitoring.