Insights on Cellular IoT Connectivity Solutions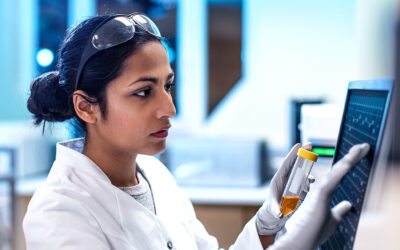 Among the many things we've learned during the era of Covid-19 is the importance of...
read more
Meet Us in Barcelona at MWC 2021! We will be in Barcelona for Mobile World Congress 2021 and look forward to getting back together with our industry colleagues live and in person! We are in hall 2, stand 2-I72,and we invite you to meet with us there, or connect with...
Almost everywhere you look, there's a great idea for a cellular IoT business case looking for a place to start.  The problem is that cellular IoT is not easy and generally requires specialized expertise and tremendous amounts of work to design your device and connect...
5G extends its scope beyond consumer to many new vertical and enterprise markets. Thanks to its flexibility and improved performance, 5G opens the door to many industrial applications. When researchers and engineers began developing 5G in 2012, they began to look at...
Among the many things we've learned during the era of Covid-19 is the importance of efficient, reliable, and always available healthcare services. The urgency of the pandemic has not only spurred innovation and progress but has shined a bright light on the promise of...
Please Join Us at CES! January 11-14, 2021 Updated January 7, 2021 We are looking forward to getting together with our industry colleagues to meet and discuss your IoT projects and how our many innovative cellular IoT connectivity solutions can help you bring them to...
Find the Chip or Module That's Perfect for Your Application
Sequans has a solution for every type of IoT application from the smallest sensor device to the most sophisticated voice activated alarm system.