Just Unveiled at the OFC Conference and Expo
Monarch Go is an entirely unique LTE-M IoT connectivity solution that Sequans designed and built for Verizon, and Go!Foton is the very first customer to use it to connect an IoT device to Verizon's network. Just announced this week, Go!Foton's new EKO™ Platform for Intelligent Management, is an AI-capable platform for the intelligent management of optical networks. A truly unique fiber management platform based on a truly unique LTE-M connectivity solution has now made its public debut!
Go!Foton's EKO is designed to help wireless and wireline operators satisfy ever-increasing performance standards while simplifying the ongoing challenges caused by fiber densification. EKO gives operators total visibility of the fiber network, including continuous monitoring of optical power levels with real-time exception alerts.
---
"EKO offers real value to operators by giving them the ability to monitor optical network performance and continually improve and we congratulate Go!Foton on the launch of EKO," said Georges Karam, Sequans CEO. "EKO is an innovative and powerful solution for improving optical network operation and we are proud that Monarch Go connects it."
---
Sequans' Monarch Go
EKO is connected to Verizon's LTE network by Sequans' Monarch Go LTE-M IoT connectivity solution that includes an LTE optimized antenna and comes already certified by Verizon as an end-device, eliminating the need for any further testing or certification. Monarch Go is the first product of its type in the world today and it offers the shortest possible route to market and the lowest total cost of ownership for cellular connected IoT devices.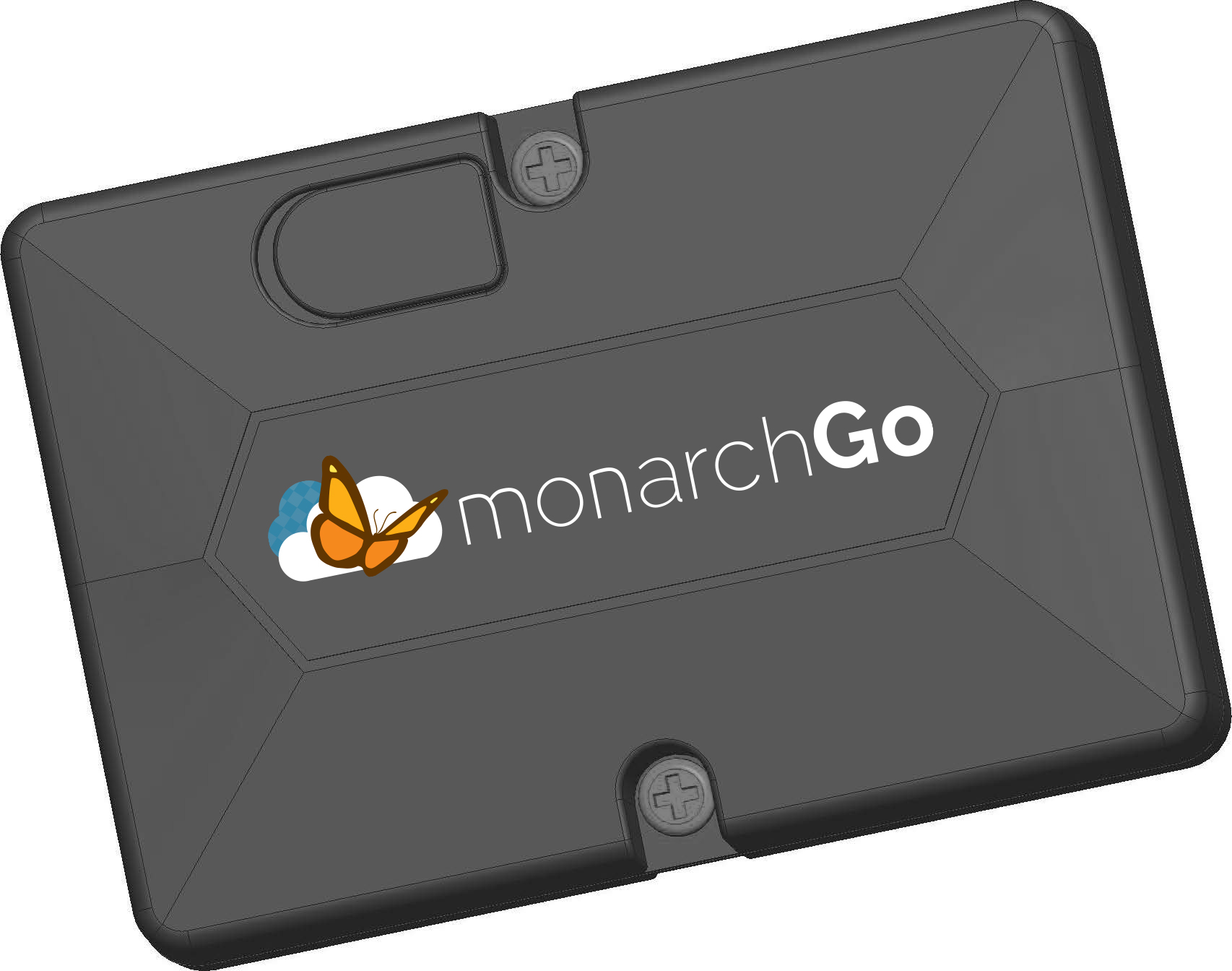 ---
"Monarch Go simplified the integration of EKO to Verizon's network, which allowed us to focus on our area of expertise," said David Z. Chen, CTO, Go!Foton. "In less than a week we were able to wirelessly enable our new IoT product faster than we ever thought possible, thanks to Monarch Go."
---
See Go!Foton's EKO Introduction Press Release
See Sequans' and Verizon's Monarch Go Announcement
---
Demo Video of Go!Foton's EKO Platform